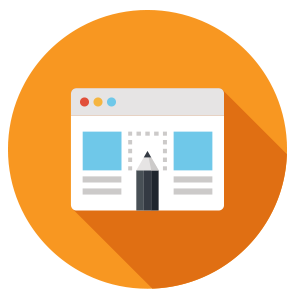 Web Design
Your website is one of your main marketing tools, and the best way to reach your market. It's our goal to provide our clients with a beautiful product that is not only great at first glance, but also has a user-friendly interface that they can mostly manage themselves.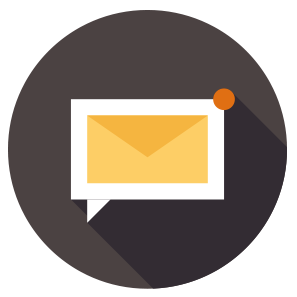 Email Marketing
We design and code simple and effective emails for your business. Increase traffic to your site by sending out messages to your clients on a regular basis, with content they want to see!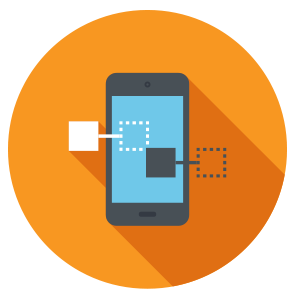 App Design
Have a great idea for a mobile app, but don't know where to start? We can help you design, code and launch your app.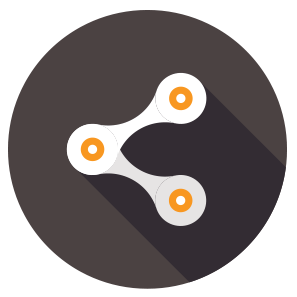 Social Media + Advertising
Our social media & advertising services help you generate immediate results. We connect your products or services to thousands of people who may be interested in them.